Customer Stories
See how we partner with our customers to build the future of intelligent operations.
The Intelligent Operations Platform Your Whole Organisation Will Love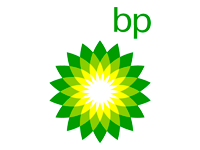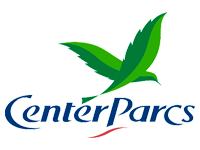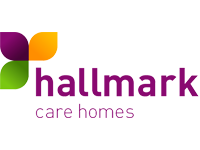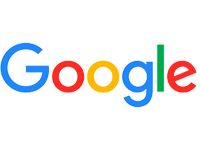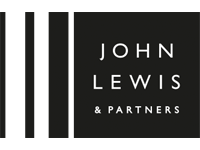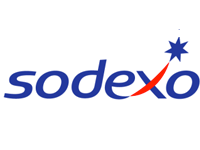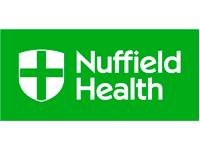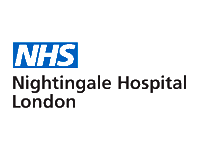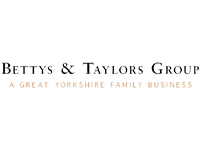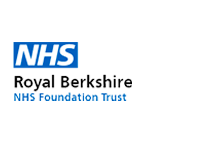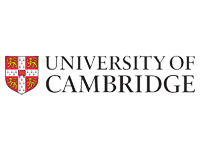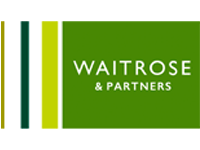 Speak to one of our intelligent operations experts
Interested in how an intelligent operations platform like Checkit can improve your operational efficiency?
Request a demo with one of our experts to see Checkit in action and find out how it could help your team.