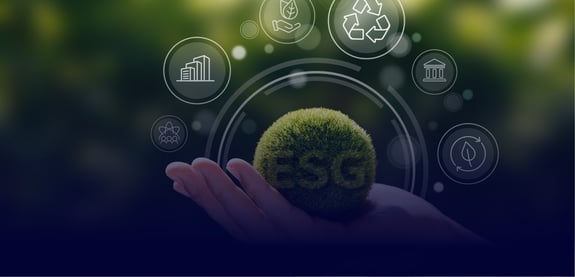 Prioritizing tomorrow, today.
How we prepare for the future
Checkit's software, sensors and services help hundreds of businesses across the globe achieve stronger operations, robust compliance and improved sustainability.
We carry this ethos into our own business, too, with a dedicated ESG program.
22,000
+
Fridges & Freezers monitored
14
Billion+
Data points analysed annually
42
Million+
Workflows completed annually
"The principals and values associated with ESG have always been part of Checkit.

To further elevate our ESG initiatives, we have developed a structured program which we will report on and champion each year.
Committing resources to ESG initiatives is the right thing to do, and I'm delighted that we are focusing more and more on ESG alongside our ambition to deliver value to all stakeholders."
Greg Price
Chief Financial and Operations Officer and ESG Board representative, Checkit
Read our reports
Since commencing our ESG journey in 2023, we have undertaken a range of initiatives and actions, which shall be set out in further detail in our FY24 Annual Report.
Environment
Our vision: work without waste
Checkit strives to promote a greener future for our customers and ourselves by reducing our environmental impact.
As such, we've made environmental responsibility a core pillar of our governance.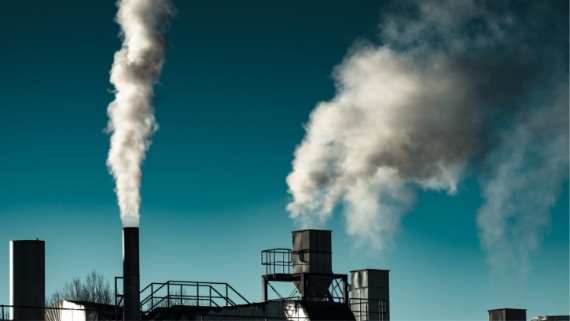 Reducing and offsetting emissions
We're reducing our emissions by implementing a carbon reduction plan. Where emissions cannot be reduced, we'll offset emissions using respected offsetting schemes backed by the United Nations.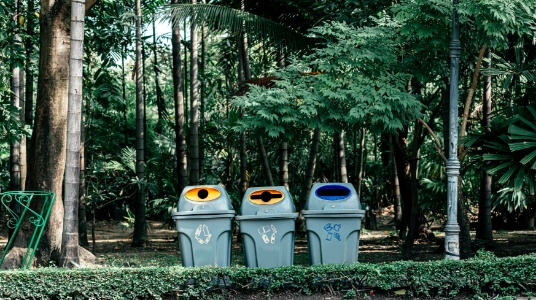 Take-back scheme
We offer a comprehensive take-back scheme which allows us to recycle, repurpose and reuse equipment wherever possible.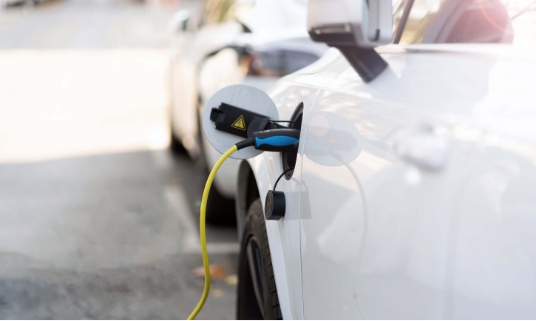 Modernized fleet and reduced mileage
Steps have been taken to ensure our engineers spend less time on the roads, reducing mileage in order to minimize our environmental impact. Plus, we've invested in hybrid vehicles to further reduce emissions associated with driving.
Social
Our vision: inclusive celebration
We recognize that our workforce and talent are by far our most important resource.
So at Checkit, we regularly ask: How can we support our people?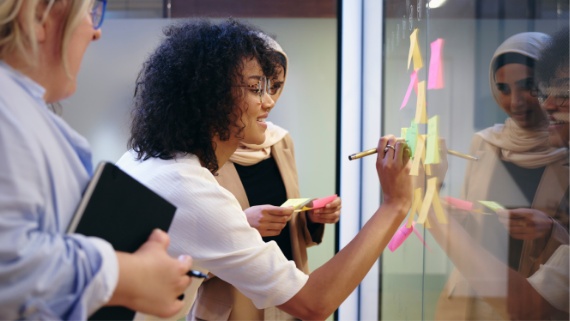 Diversity, equality and inclusion
We believe that a strong organization is a diverse, equal and inclusive one. As such, we take steps to ensure we provide a fair and comfortable workplace for all.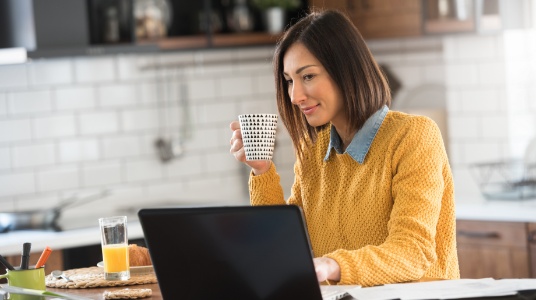 Flexible working
Post-pandemic, we've retained our flexible, hybrid working model, which also helps reduce staff transport and support paperless operations.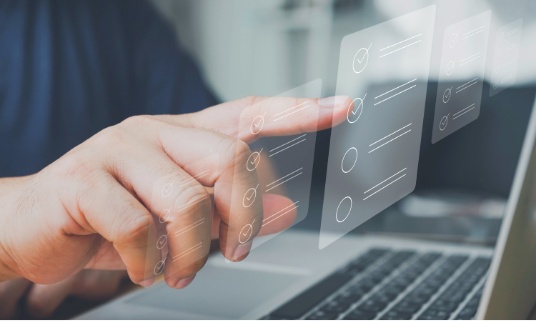 Honest feedback
Checkit's people are encouraged to share honest views with regular surveys.
Governance
Our vision: prioritizing integrity.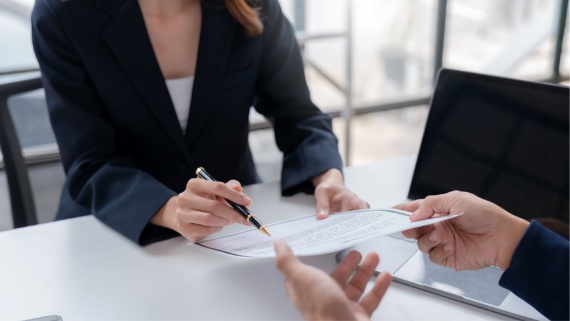 Responsible suppliers
Checkit stands guard against unfair business practices. This means that we insist our suppliers and partners operate with policies which align with our standards and values. Suppliers are required to sign Checkit's Code of Conduct, which details the conduct and ethics we require in partnership.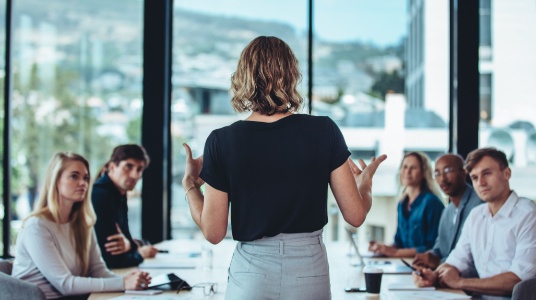 The QCA code
Checkit takes good governance and responsible leadership seriously.Since 2019 we have complied with the Quoted Company Alliance's Corporate Governance Code. For more information, please see our Corporate Governance Statement.