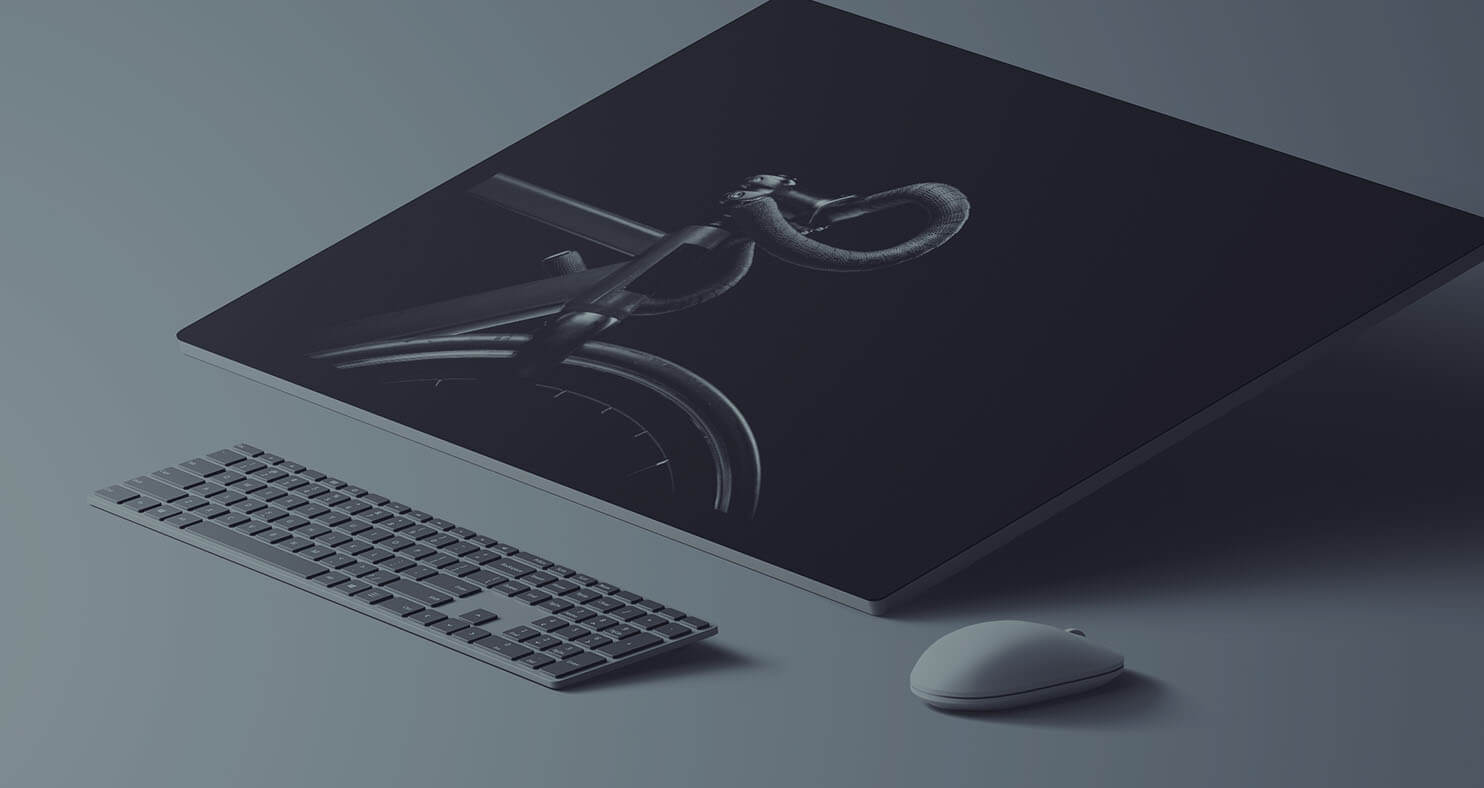 Resources and Live Training
Here you'll find our training resources and details of any upcoming live training sessions.
If you would like to enrol for a session, find the learning track that interests you and register for it.
Resources
For Operators
For Supervisors & Admins
For Managers
Live Consulting
Need something more bespoke?
We offer customised virtual and on-site training based on your specific needs. Get in touch to find out more.