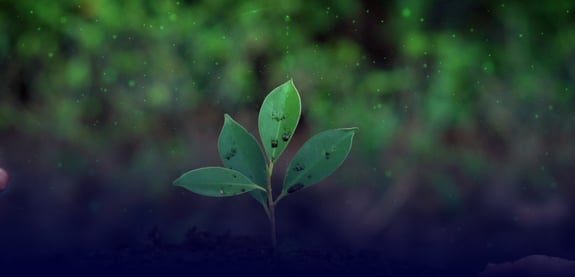 Supporting your sustainability ambitions
Equipping you with tools to empower change.
At Checkit, your sustainability is our priority. We pride ourselves on providing the tools to help you work without waste - empowering change across your organization.
"At Checkit, we know that for our customers, tomorrow's environment is today's concern.

Our customers often ask us how we can help them realize their sustainability ambitions.

The answer is simple. Everything we do at Checkit goes towards reducing the amount of waste our customers produce - whether this is medicine, blood plasma, paper, or food waste.

Tomorrow's world must be one which produces less waste."
Kit Kyte
Chief Executive Officer, Checkit
A choice today. A change tomorrow.
Checkit is transforming how organizations like yours do business. Our cloud-based software and automated monitoring hardware give your business the tools to improve its environmental impact and energy efficiency.
Here's why choosing Checkit today will help you bring about change tomorrow.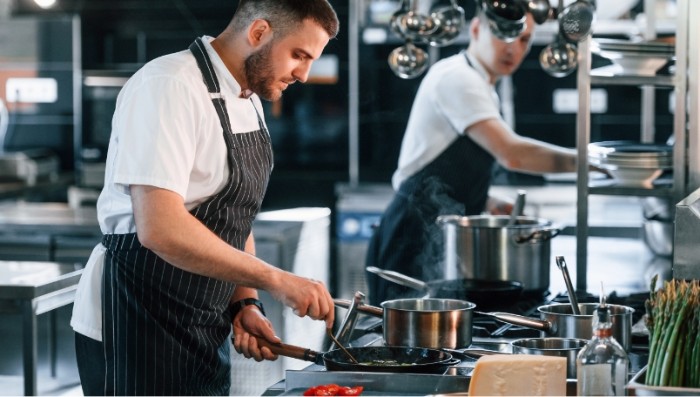 Reduce wastage
From digitalizing paper records, to continuous surveillance of your most-precious stock, Checkit saves our customers millions in food, medicine, paper, and energy waste annually.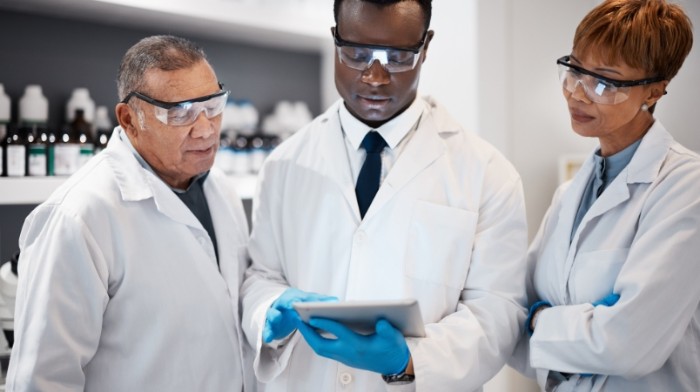 Reduce mileage
With all checks, actions, reports, and data readily available online, Checkit curbs unnecessary road and air travel by over 800 hours every year.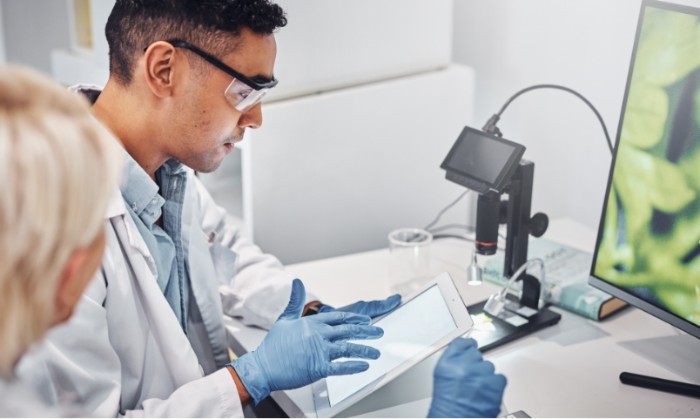 Reduce CO2 emissions
By automating temperature monitoring and manual tasks, Checkit helps our customers reduce their CO2 levels by upwards of 3T per year, and enable them to relocate more than 4,000 staff hours.
Sustainability Showcase: John Lewis Partnership.
Two of Britain's most loved retail brands – John Lewis and Waitrose – are owned and operated by the John Lewis Partnership. They employ over 74,000 staff across 35 John Lewis, and 331 Waitrose branches, in the UK alone.

Partnering with Checkit dramatically increased sustainability savings, from considerable quantities of food waste averted, to millions in repurposed staff time.
With Checkit, the John Lewis Partnership have future-proofed its operation by equipping itself with the tools to implement change.
£24m
in annual repurposed staff time.
£3.6m
in annual averted food waste.
£0.8m
in annual optimized energy use.
Practicing what we preach.
At Checkit, we take our sustainability ambitions as seriously as yours.
As part of our extensive ESG program, we've introduced several sustainability measures across our organization. Here are some of them.

Take-Back Scheme
Our take-back scheme ensures we are recycling, repurposing and reusing as much equipment as possible to support our waste reduction ambitions.

Tracking Recycling
We're tracking and improving our recycling rates for all the equipment we provide our customers, prioritizing energy efficiency and environmental responsibility.

Access support at any hour
We are striving to reduce the amount of time our engineers spend travelling through initiatives such as self-install sensors and by ensuring the correct geographic spread of engineers. Going forward, we are recording mileage to help track patterns and identify opportunities to reduce mileage year on year.
These measures supplement the environmental initiatives we already have in place at Checkit, to further reduce the impact our operations - and those of our supply chain - have on the environment.
We're ready to support your sustainability ambitions
Book a free demonstration today to see how choosing Checkit can help your organization make positive changes tomorrow.