More visibility of operational activities, less cost, risk and waste.
Checkit's software and sensors bring complete visibility to your business. Identify the inefficiencies costing you thousands every month from wasted energy, equipment failure, stock loss and staff productivity.
With Checkit you'll be able to ...
View safety, compliance and staff productivity data under one roof (people, assets and buildings).
Eliminate time-consuming and erroneous checklists and spreadsheet entry.
Focus your teams on value add rather than mundane equipment checks.
Ensure every one of your staff is working to best practices.
Accelerate staff onboarding and improve retention.
Automate compliance and audit checks.
Fill out the form to schedule a demo of Checkit's software that's customised for your specific needs.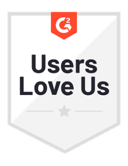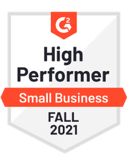 Join the organisations saving thousands with Checkit