Capital Markets Day
Our Capital Markets Day took place in London on 15th July 2021 and set out our vision for investors.
Please click on the right to view the presentations given by our Chief Executive Officer Kit Kyte, and our Non-Executive Director Simon Greenman.
Annual Report & Accounts FY21
Our Annual Report and Accounts for FY21 are now published and available to view online by clicking here. The report includes financial results for the year up to 31 January 2021, outlook for the year ahead and details of the investment opportunity that Checkit offers.
Checkit is defining the future of intelligent operations management in an underserved category – deskless workers who are calling out for digital transformation.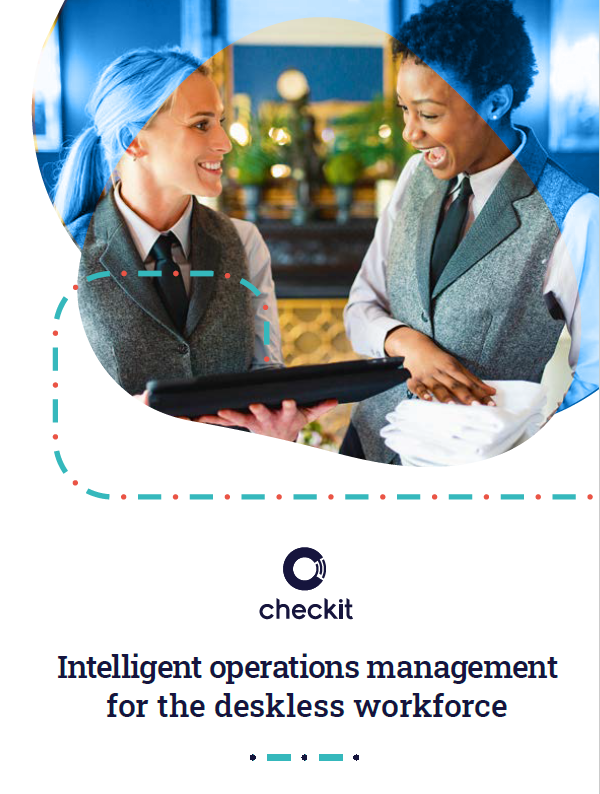 Results presentation
On 29 April 2021, Checkit hosted a webinar presenting the Company's unaudited preliminary results for the year ending 31 January 2021. A replay of the webinar can be viewed below.
Executive Chair Keith Daley, Chief Finance Officer Aylsa Muir and Chief Commercial Officer Kit Kyte provide an overview of FY21 business performance and share the Company's vision of bringing intelligent operations management to the world's deskless workforce.
Preliminary results for the year ending 31 January 2021 can be viewed here.
Latest report from Edison Group – Checkit: On the front foot – can be viewed here.
Our analysis, solution design and implementation services use our technologies and advanced analytics to enable large organisations with distributed teams to optimise efficiency, reduce costs and gain competitive advantage.
Our goal is to optimize performance, everywhere.
Checkit plc is listed on the Alternative Investment Market of the London Stock Exchange (LSE: CKT)
In accordance with AIM Rule 26 Information, as stipulated by the London Stock Exchange, all AIM-quoted companies are required to disclose certain information on their corporate website. In compliance with this rule, Checkit plc (incorporated in England & Wales registered number 448274) has provided the required information on this site.
Contact us
---
Just give us a few more details about your enquiry and we'll get straight back in touch.
Keith Daley
Executive Chairman
Keith was appointed to the Board in 2004 and became Chairman in 2008. Originally a corporate banker, Keith is an experienced serial entrepreneur and Chairman with a strong sales and marketing focus. He has bought, invested in,managed and sold numerous businesses over the past 37 years.
Keith chairs the Checkit board in an Executive capacity. He leads on all corporate finance
transactions such as acquisitions and disposals.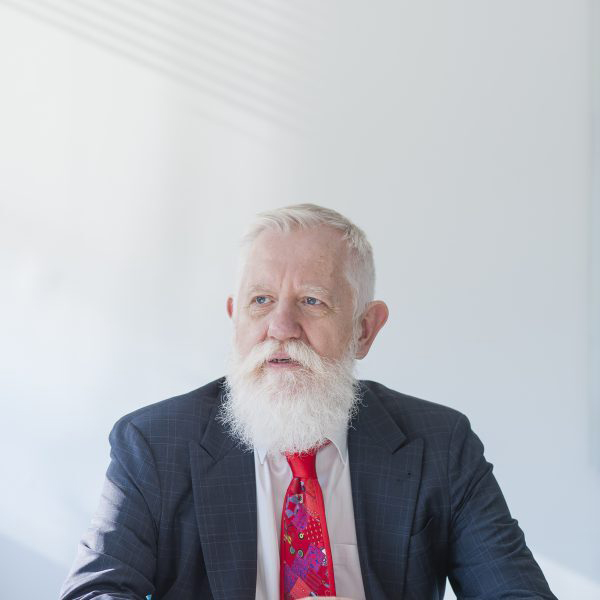 Kit Kyte
Chief Executive Officer
Kit Kyte, joined Checkit in February 2021 and has overseen the transformation of sales and marketing to drive significant growth in prospective revenue.
He was previously Vice President of digital transformation services specialist Genpact, where he led European sales. His extensive leadership experience includes numerous combat roles as an Army Officer in the Royal Gurkha Rifles, as well as a consistent track record of leadership success in the private sector.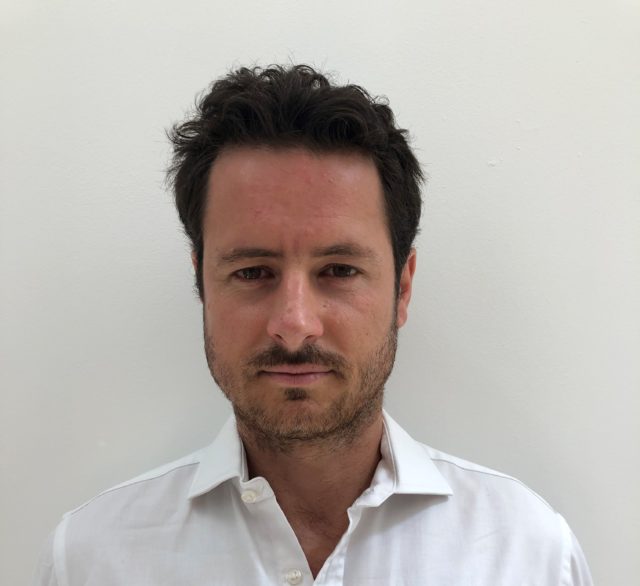 Greg Price
Chief Financial Officer
Greg joined Checkit in April 2020 and was appointed as Chief Financial Officer in September 2021. During his time at Checkit, Greg has led the Group's digital transformation programme to deliver an enhanced customer experience and increased revenue generation and efficiency for Checkit.
Before joining Checkit, Greg had over 20 years of finance experience, with a track record of driving change and delivering results. After qualifying as a Chartered Accountant in 2001, Greg spent 10 years at Diageo, working in finance roles of increasing responsibility in the UK and USA, culminating in the position of financial controller for their UK business. Greg has spent the last 10 years in senior finance roles in technology and aviation businesses, with a focus on cash management and strategic planning. Greg is passionate about developing businesses and their finance teams to achieve their potential and enable growth.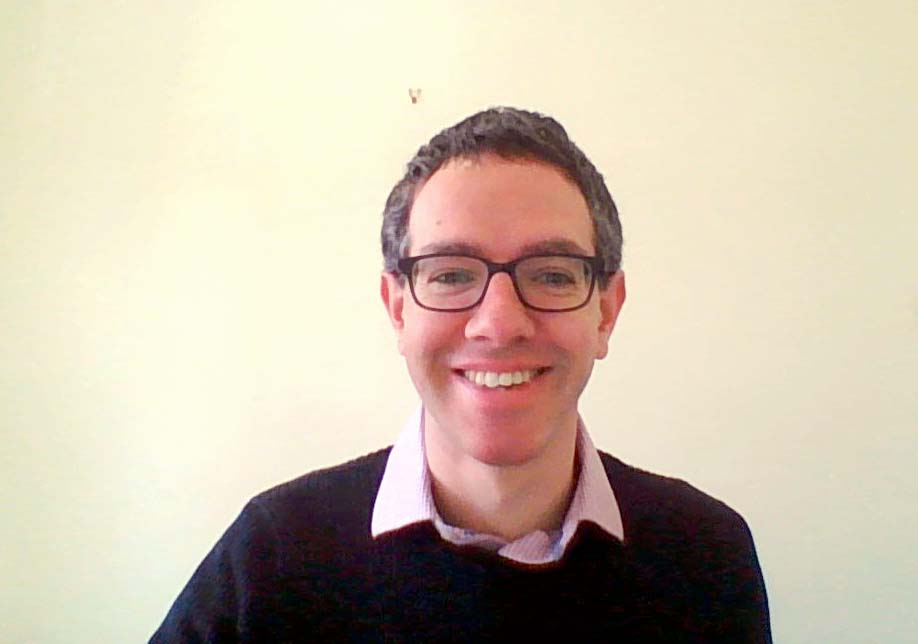 John Wilson
Non-Executive Director
John was appointed to the Board in an Executive capacity in August 2010. He led the MBO of Bulgin from Elektron Technology Plc, whilst serving as Group CEO. John transitioned to the role of Non-Executive Director upon the sale in September 2019.
John specialises in commercialising innovative, fast track product development. He has extensive experience of North American markets, channel management and generating sales growth outside of the UK.
He also serves as the Chief Executive Officer of Bulgin.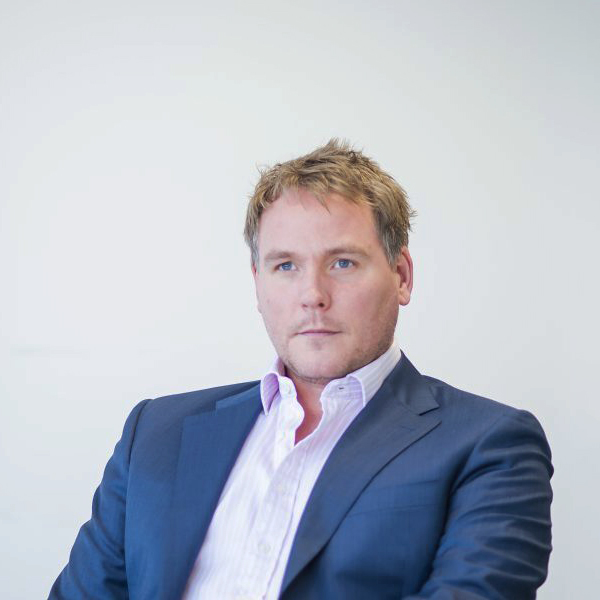 Simon Greenman
Non-Executive Director
Simon was appointed to the Board in a Non-Executive capacity in June 2021. Simon has over 25 years of US and European technology leadership experience helping to define and grow new B2C and B2B product categories. He was a co-founder of MapQuest.com, the first internet mapping brand. He sits on the World Economic Forum's Global AI Council.
He is a partner at Best Practice AI where he advises companies on AI, digital and technology strategy, implementation, and governance. He was previously CEO of HomeAdvisor Europe and spent nearly ten years as Chief Digital Officer leading digital transformations for PE backed local media companies. He has worked or consulted for brands including Bowers & Wilkins, AOL, and Accenture.
Simon co-chairs the Harvard Business School Alumni Angels of London, is an AI EIR at Seedcamp, and advisor at DN Capital. He holds a MBA from Harvard and a BA in Computing & Artificial Intelligence from the University of Sussex.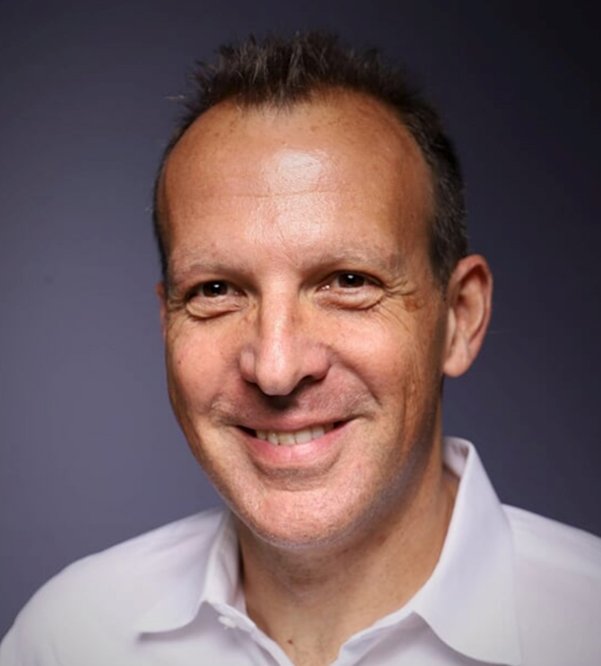 Hugh Wooster
General Counsel & Company Secretary
Hugh is an experienced commercial solicitor with a broad range of expertise gained after working for a large national law firm.
Hugh worked predominantly for clients in the technology, public and housing sectors with a focus on high value and complex commercial dispute resolution and advising on the protection and exploitation of intellectual property rights.
Hugh joined Checkit in July 2021 where he uses his experience to take a practical and commercial approach to legal issues.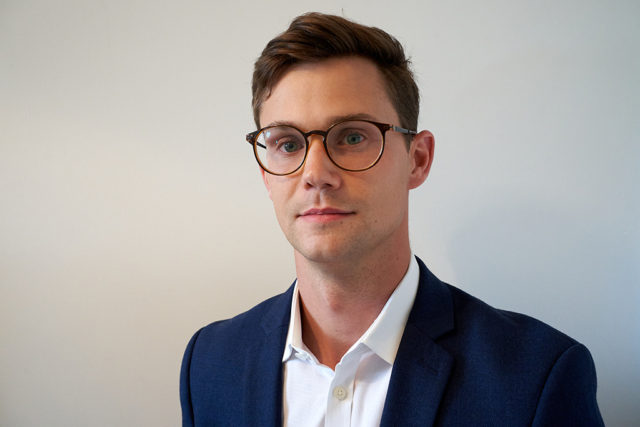 Advisers and investor contacts
---
Nominated adviser and broker
N+1 Singer
1 Bartholomew Lane, London EC2N 2AX
Auditors
Grant Thornton UK LLP
101 Cambridge Science Park, Milton Road, Cambridge CB4 0FY
Bankers
HSBC Bank plc
70 Pall Mall, London SW1Y 5EZ
Registered office
Checkit plc
Broers Building, JJ Thomson Avenue, Cambridge CB3 0FA
Registrars
Link Group
10th Floor, Central Square,
29 Wellington Street, Leeds, LS1 4DL
Registered in England
No. 448274