Improving health research for 350+ public and private institutions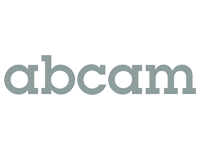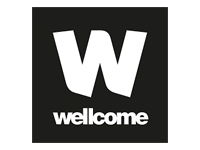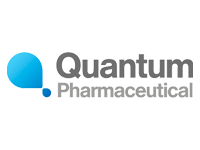 Focus on research, because compliance happens automatically.
Checkit's digital assistants and sensors replace burdensome paper and spreadsheet checklists. Your teams log in each day to a tailored list of actions designed specifically for them, wherever they are.
Manufacturing and research staff can say goodbye to burdensome paper-based good manufacturing practice (GMP) compliance checklists that get lost or forgotten between shifts. Now they can focus on keeping GMP compliant processes tracked and captured automatically. Checkit prompts and guides staff based on who, what, when and where they are. Every activity is captured by Checkit and made available via business intelligence dashboards and compliance reports, all from a single interface.
Save staff time, improve delivery quality and speed up audit
Replace burdensome GMP paper checklists and processes.  Help your research and manufacturing/operational staff through their daily activities with a digital assistant that prompts and guides their work.
Have confidence in fridge and freezer temperatures.  Automate temperature monitoring so critical medicines and inventory are protected from loss, UKAS accredited for confidence.
No more time wasted on manual checks.  Manage manual checks by exception and address them in real-time before they escalate in a secure, controlled environment
Stay one step ahead and reduce stress
Don't wait for bad news. Anticipate and manage risks as they happen with 

guided corrective actions

.

Prevent burnout.  Provide targeted support to teams and staff that need it most.

Accelerate best practice.  Easily build, deploy and review best-practice standards

in line with

GMP

guidelines

.
Audit and insight that don't interfere with research or productivity
Turn hidden data into insight. Simple dashboards and KPIs help you make sense of your people, assets and

 building efficiency

.

Turn insights into action. Identify trends across your entire workforce and put remedial actions in place.
No more time-consuming audits. Generate 

compliance and audit reports 

at the touch of a button.
SPEAK WITH ONE OF OUR LIFESCIENCE EXPERTS
Start improving drug production without compromising compliance.