As a manager, you need your team productive from day one without compromising safety and compliance.
With Checkit you can accelerate onboarding, drive consistent best practice and monitor progress in real time.
Managers use Checkit
to scale best practice
EVERY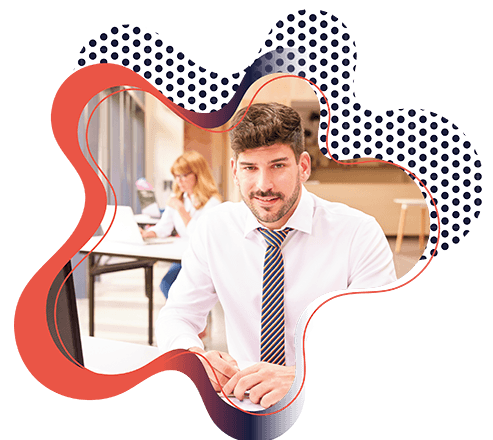 EVERY DAY
Measure the activity of your team
Quickly view your team's activities and progress on daily tasks.
Easily prioritise work based on staff availability and location.
Monitor daily performance improvements.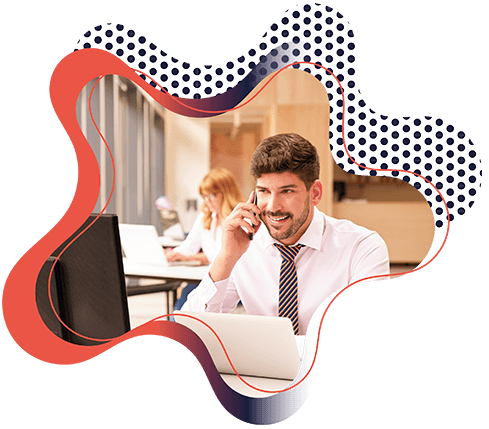 EVERY WEEK
Build a culture of best practice
Get detailed insight into the KPIs that demonstrate your team's performance.

Review team performance and identify the most productive individuals and behaviours.

Model and share best-practice behaviours with the team.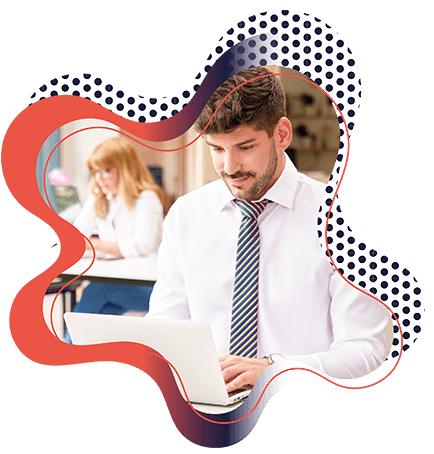 EVERY QUARTER
Analyse staff activity and resourcing trends
Highlight performance improvements cost savings and growth opportunities.

Identify insights around staff trends, potential equipment failure and operational risk.

Easily produce compliance and audit reports.
STEVE BRINE | ESTATES MANAGER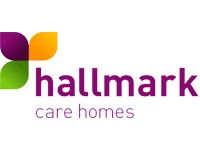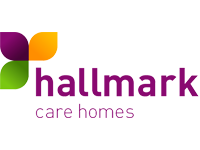 Learn how Checkit helps managers
Interested in how a platform like Checkit can improve your team's productivity?

Request a demo with one of our experts to see Checkit in action and find out how it could help your team.