Your homes full of smart devices, then you get to work to fill out checklists and spreadsheets that do nothing but get in the way.
Checkit gives your work a smart upgrade.
Stay on top of your daily activities
no matter where you are
EVERY
EVERY DAY
Smart sensors and guided actions to help you get things done
Replace manual checks with sensor-driven data and only perform the check when something's not right.
Collaborate on tasks with your colleagues and prevent duplicated effort.
Stay up to date on your progress and prevent things from being missed during handover.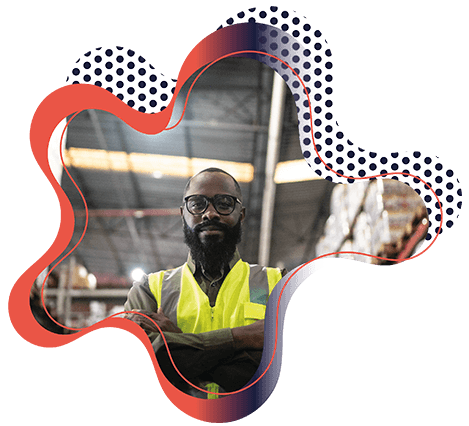 EVERY WEEK
Drive best practice everywhere in the organisation
Review your weekly performance and track your progress.

Collaborate with management about best-practice improvements.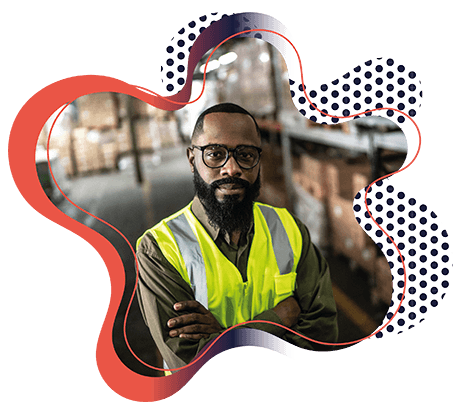 EVERY QUARTER
Compliance and audit that just happens
No more time-consuming and painful compliance audits as activities are stored centrally and available at the click of a button.
Process improvements mean you focus on adding value rather than having too many mundane tasks.
Learn how Checkit helps staff on the ground
Interested in how a platform like Checkit can improve your day job?

Request a demo with one of our experts to see Checkit in action and find out how it could help your team.