Get a Demo of Checkit's Software & Sensors
With Checkit's software and sensors, you'll be able to ...
View all your deskless operations under one roof (people, assets and buildings).
Eliminate time-consuming and erroneous paper checklists and manual spreadsheet entry.
Focus your teams on value add rather than mundane equipment checks.
Keep your deskless operations efficient ensuring every one of your staff is working to best practices.
Accelerate staff onboarding and improve retention.
Automate compliance and audit checks.
Fill out the form to schedule a demo of Checkit's software and sensors that's customised for your specific needs.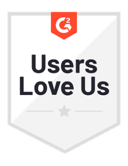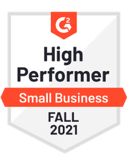 The Operations Platform Your Whole Organisation Will Love