What can your compliance and safety compliance checks tell you about the productivity and efficiency of your staff, assets and buildings?
The answer is... A lot more than you thought.
Modern business leaders use Checkit
to drive performance
EVERY
EVERY DAY
Capture the compliance and safety activities of your staff, assets and buildings
Get visibility over all activities and review individual workplaces, departments, teams and individuals.
See all activities across your workforce, assets and buildings.
Alert department leaders and teams to high priority activities.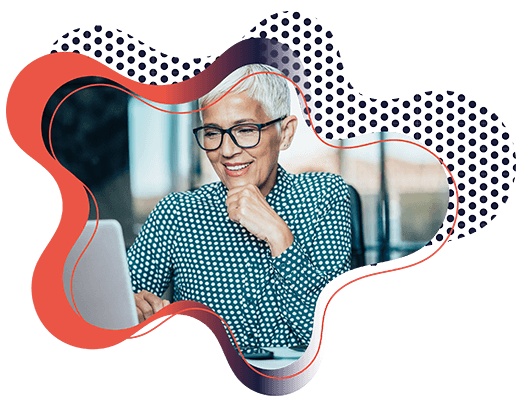 EVERY WEEK
Drive productivity across your workforce
Review workplace performance and identify the best-practice behaviours to replicate across the organisation.

Spot risks, and equipment failure before they become operational issues.

Ensure the activities of your workforce drive the performance and efficiencies needed.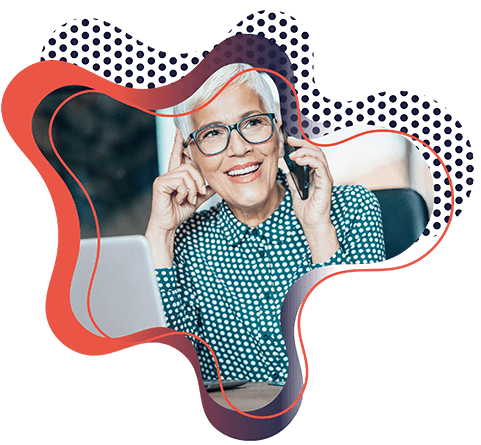 EVERY QUARTER
Anticipate change, instead of reacting to it
Report on productivity and performance KPIs based on real-time data across your people, assets and buildings.

Reduce costs through improved productivity, reduced wastage, and more efficient use of resources.

Uncover insights to drive new business opportunities and cost reductions.
Learn how Checkit helps business leaders
Interested in how a platform like Checkit can improve your operational efficiency?

Request a demo with one of our experts to see Checkit in action and find out how it could help your team.