Total compliance starts with our temperature monitoring systems for healthcare and the life sciences.
Never compromise your compliance. Keep your precious medicines, vaccines, bloods, and samples safe with Checkit's CAM+ automated temperature monitoring solutions, and workflow management software.
Results that speak for themselves.
$3.7m
worth of repurposed staff time
$2.6m
reduction in spoliage
$840k
saved in management audit time
Automated monitoring solutions trusted by healthcare regulators.
Meeting exacting regulatory requirements is non-negotiable, and immensely challenging.

That's where we come in.
Our CAM+ systems free up invaluable staff resources and allow you to create and retain secure audit trails accessible 24/7.
We specialize in creating and managing electronic records that are 100% FDA 21 CFR Part 11 compliant and store your most valuable data for up to 30 years.
Checkit is trusted and accredited by the UK and USA's principal healthcare regulators and governing bodies, so you can be entirely confident in our ability to support you.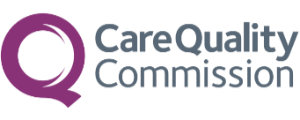 Care Quality Commission (CQC)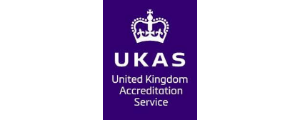 United Kingdom Accreditation Service (UKAS)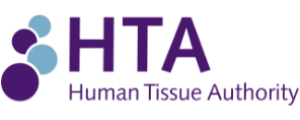 Human Tissue Authority (HTA)

Medicines & Healthcare Products Regulatory Agency (GOV UK)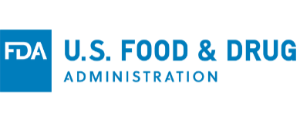 U.S Food and Drug Administration (FDA)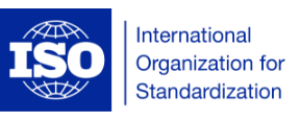 International Organization for Standardization (ISO)
How do our healthcare temperature monitoring solutions work?
Our sensors have most bases covered, measuring from as low as -200°C up to +200°C with a high degree of accuracy. All the data is automatically uploaded to our user-friendly online system software.
This ensures you and all your sites have the most accurate and timely data in one convenient place, no matter where you are or the time of day.
If there is a discrepancy or issue, you will be immediately alerted via phone call, email and text, enabling you and your team to act the second they arise.
How can our digital temperature monitoring solutions benefit you?
Monitor your stock with precision between temperatures of -200℃ and +200℃.
No more gaps in data, thanks to continuous system monitoring 24 hours a day.
Full visibility across your entire organization - even when you aren't there.
Instant alerts, updates and accurate data for total operational compliance.
Save staff time and improve patient outcomes with a streamlined care service.
Access year-round support at any hour with our 24/7 call center.
"Checkit has replaced a process that was very painful and inefficient and helped bring us into the digital era.
They've saved us countless man hours, making us more efficient and providing a much more accurate system.

Having live customer services reps at both the corporate and local level means less waiting, less hassle, less vendors, and less downtime."

Joseph Ranne
Project Manager, Octapharma
How can our digital temperature monitoring solutions benefit you?
Something we missed?
Checkit has a solution for all your temperature monitoring needs. Book a meeting today, and start improving your compliance and care tomorrow.